M
y Men are slightly obsessed with moving objects....especially airplanes.
Steve flies R/C planes, and ever since Reid saw him fly about a month ago,
Every night before we lay him down for bed,
Reid waves at the airplane above his crib and says hi to it.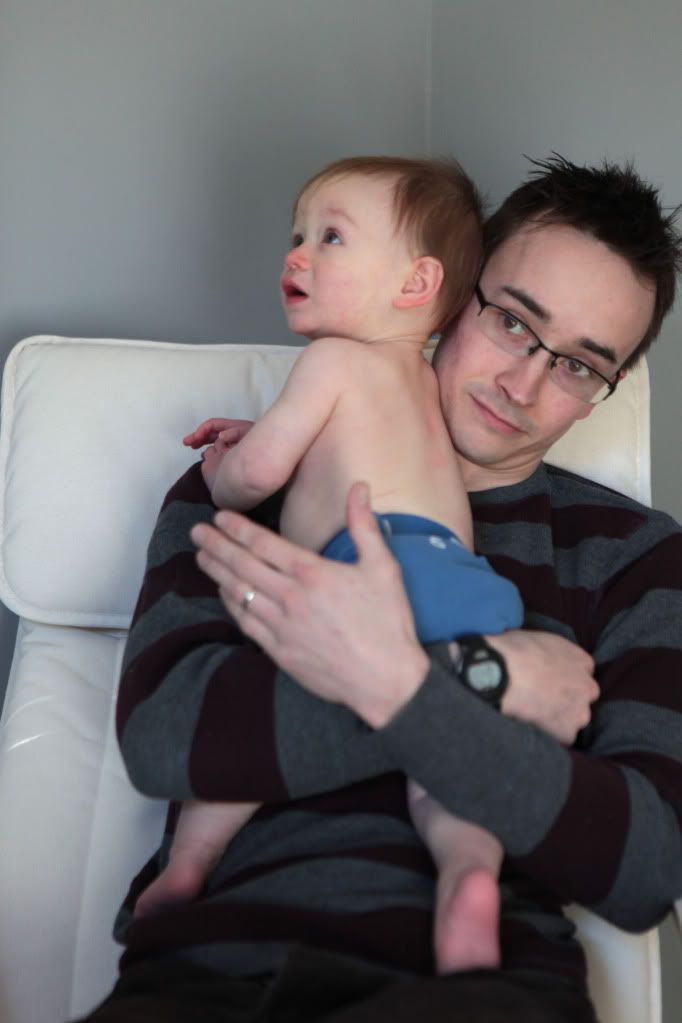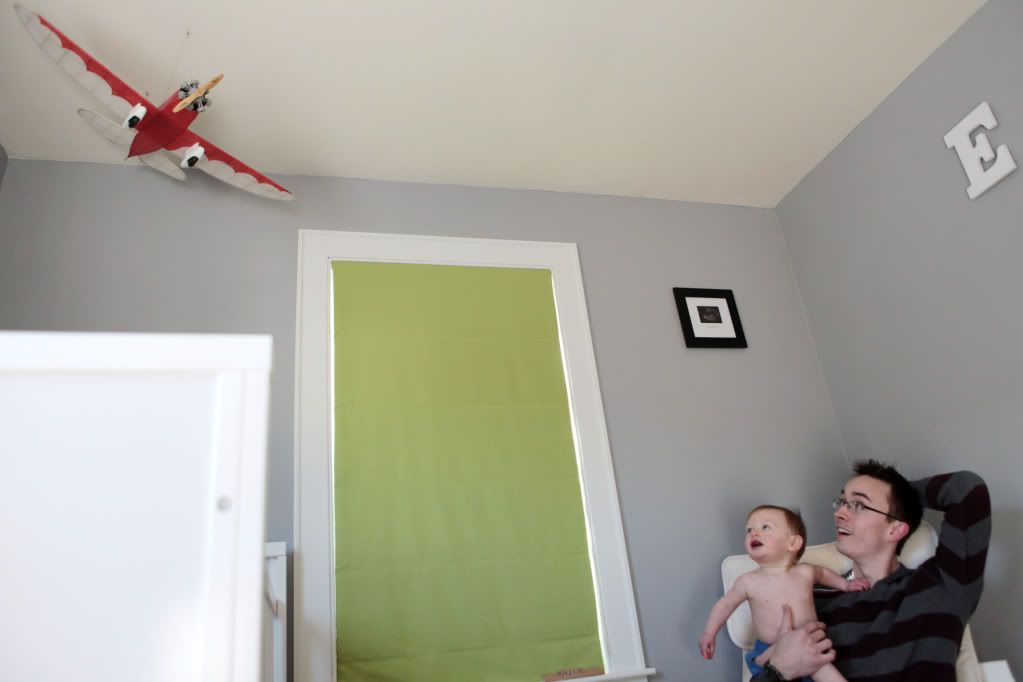 I think he would let me do this all day,
that is, if my arms could handle it. :)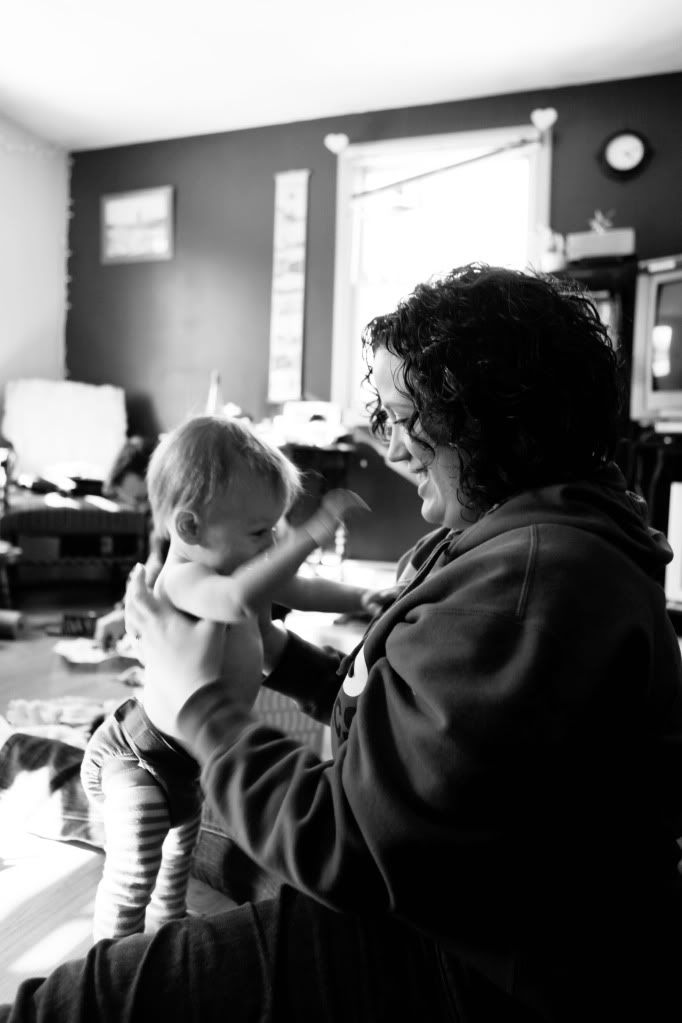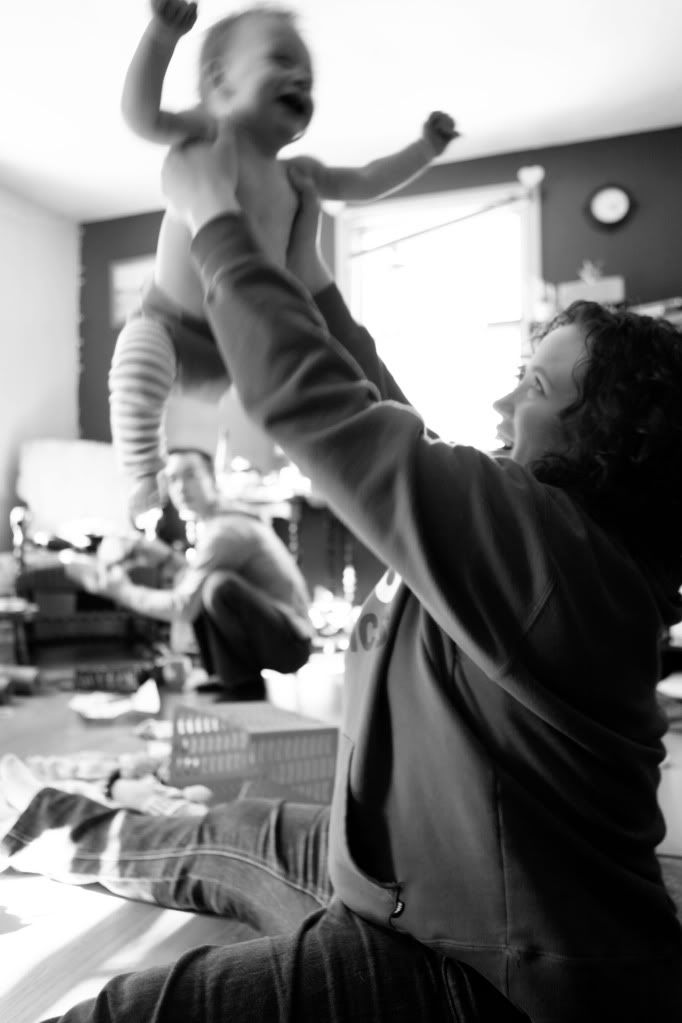 Actually, most of the time Reid is a moving object...a little photobooth action.