Well, it's Thursday again, so that means it's time for an overload of pictures.
Somehow I can never narrow it down to just one.
So below are a few pictures of
Daddy Embracing Reid,
Mommy Embracing Reid
and Mommy embracing new hair!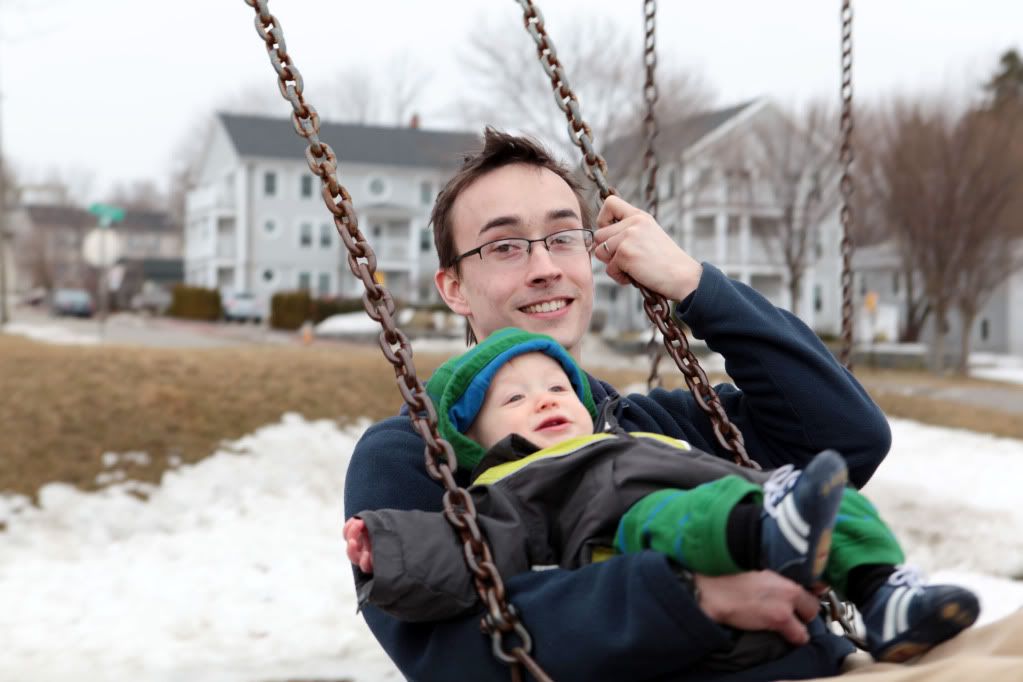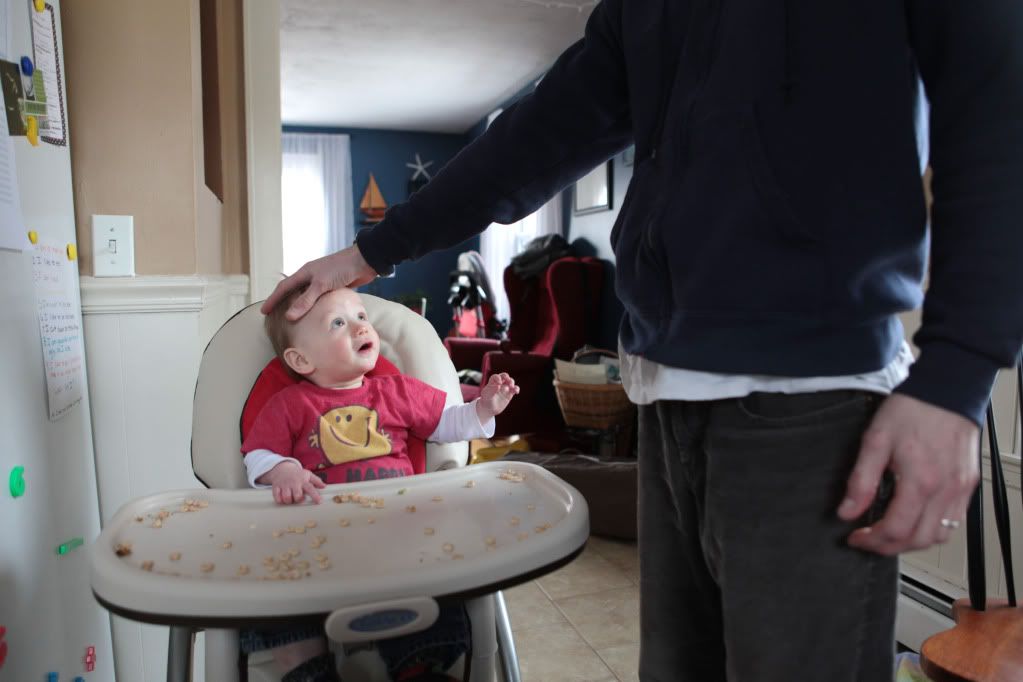 (remind me to wash the mirror before I do a photo shoot next time.)
Apparently something we saw was jaw dropping...